Tax planning & litigation.
Wealth structuring.
"Highly acknowledged by clients and colleages for the excellence of her work".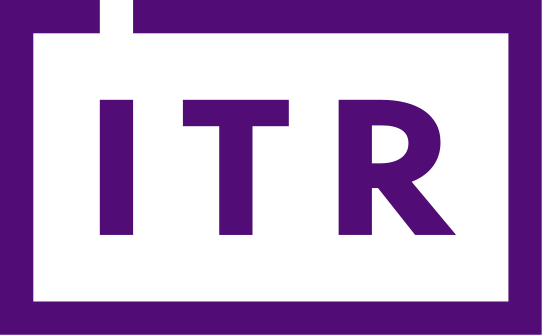 "Creative, practical and results – oriented". "A solid tax lawer". "Really dedicated and amazingly good".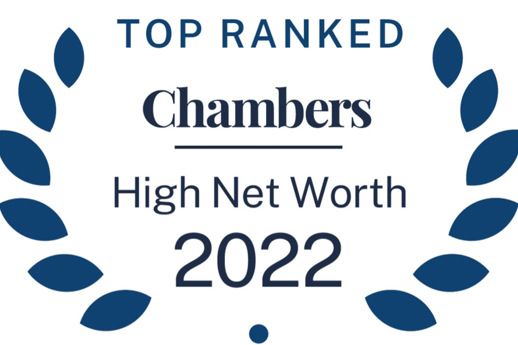 Tax Planning
Maximizing income and assets while minimizing tax liabilities.
Wealth Structuring
Taylor-made strategies for high-net-worth individuals and families.
Cross border investment
Tax-efficient structures for all types of transactions including outbound and inbound mergers, acquisitions, corporate restructuring and financing.
Tax Litigation
Assistance and representation in local and international tax controversies.
Teaming up & of counseling
Liaising with first-class firms for integrated legal and tax advice and coordination of multi-jurisdictional teams.
Academy
Workshops, conferences, classes, books, papers and articles.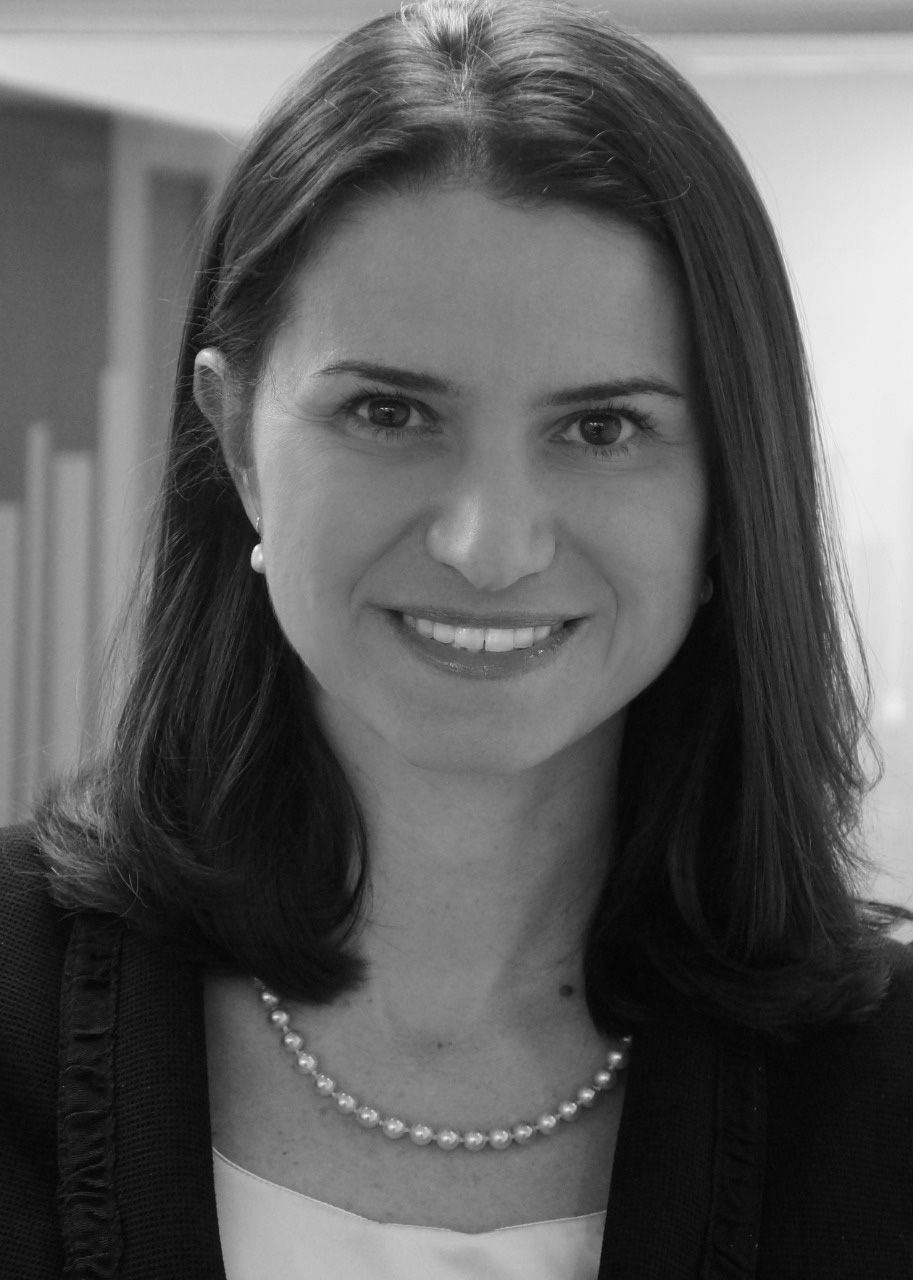 VALERIA D'ALESSANDRO
Nationalities: Argentine – Brazilian – Swiss
Walking the path: For the last 20 years, she has been deeply involved within her areas of expertise. She first worked at the Taxation Department of the largest law firm in Argentina. Then she became a partner of a top-tier tax & legal firm and headed its Tax Law and Wealth Planning Area. She currently also advises and collaborates -as an of counsel- to highly renamed Argentinean and international firms. Previously to all that, she worked at the Legal Division of the United Nations in Vienna (Austria).
Learning: Holds a Master's Degree in Tax Law from the Argentine Catholic University and participated in the International Tax Law Course at Leiden University (The Netherlands). Certified International Compliance and Ethics Officer by the Asociación Argentina de Ética y Compliance and the Universidad del CEMA.
Teaching: Professor in various postgraduate courses at the Argentine Catholic University and Universidad de Belgrano (Argentina). Invited professor at the University of Miami School of Law (USA).
Writing: Author and co-author of seven books (eighth on its way!) and more than 50 articles on her fields of expertise. Awarded by the Taxation Section of the International Bar Association for her research on Resolution of International Tax Disputes.
Speaking: Director, co-chair, coordinator and speaker at more than 30 conferences on taxation, tax planning, litigation and wealth planning (International Fiscal Association, International Bar Association, American Bar Association, Florida Bar Association, STEP and the Instituto Latinoamericano de Derecho Tributario, among others).
Getting acknowledged: Awarded as "Woman in Tax Leader in Argentina", by International Tax Review for four consecutive years (2016-2019). Ranked by Chambers & Partners since 2009 (both editions, "Global" and "Latin America"), Legal 500 and World Tax as leading professional in her area of expertise.
Being part of:  Coordinator of the Tax Procedure Commission of the Argentine Fiscal Association. Member of the Board of Directors of the Argentine Fiscal Association. President of the Argentine-Swiss Chamber of Commerce's Tax & Legal Committee. Member of the International Fiscal Association and the Argentine Fiscal Association. Co-founder of the international network Women in Tax Law (WITL). Co-chair of YIN (Young IFA Network) and member of its International Board. Co-representative for Argentina of WIN (Women of IFA Network). Former member of the founding board of the Argentine Chapter of STEP. Co-chair and member of the planning board of the IBA Conference "The New Era of Taxation" (Toronto).