GENERATE, MAXIMIZE, PROTECT
Wealth Management and Structuring
Multi-family Office
"Highly acknowledged by clients and colleages for the excellence of her work".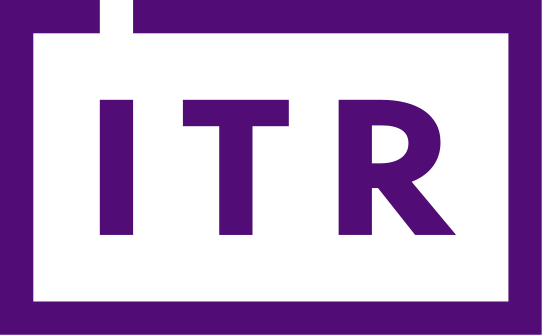 "Creative, practical and results – oriented". "A solid tax lawer". "Really dedicated and amazingly good".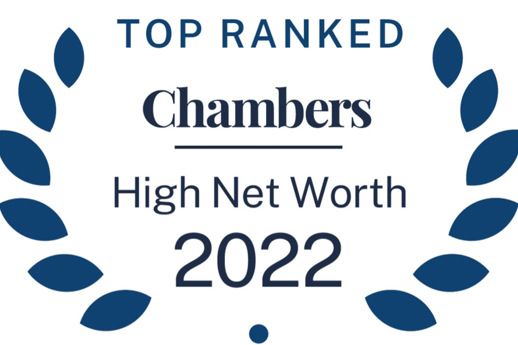 CORPORATE AND FIDUCIARY STRUCTURES
ABOUT US
For twenty years we have been assisting families, companies, financial institutions, funds and investment vehicles in the generation, maximization, protection and transfer of their capital and assets.
We provide legal advisory and are complemented by accountants, economists, financial advisors, writers, notaries, mediators and organizational and family therapists. In this way, we always form the best team with top professionals for each specific case.
Our clients have become accustomed to our standards of excellence. For years, the market and the most prestigious international publications have recognized our organization and our founder (Linkedin) in the highest categories of legal and asset protection service providers.
Our clients especially value us because:
We act in each jurisdiction involved, with a global international outlook.
We provide versatile and scalable deliverables.
We strike the right balance between the technical and the practical.
We strive for maximum efficiency.
We help to find opportunities in political, legal and economic ups and downs.
We aim to find the maximum possible security in uncertain scenarios.
We always go the extra mile.
We prioritize confidentiality and data protection.
LATEST NEWS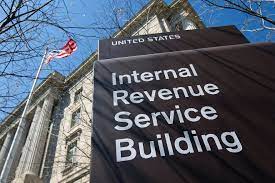 We share our opinion on the current tax reporting situation with the United States.